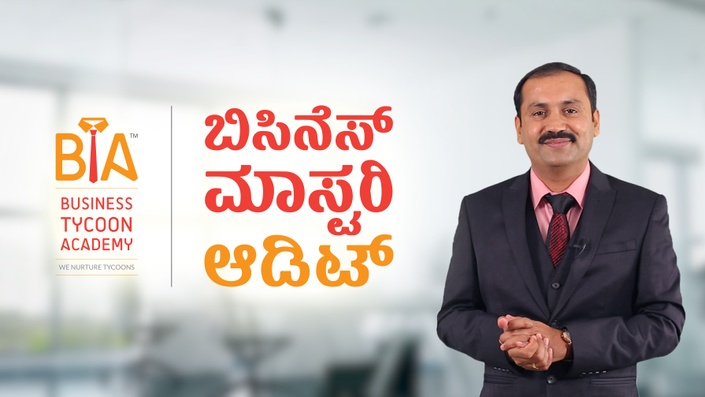 ಬಿಸಿನೆಸ್ ಮಾಸ್ಟರಿ ಆಡಿಟ್
We Nurture Tycoons
Your Instructor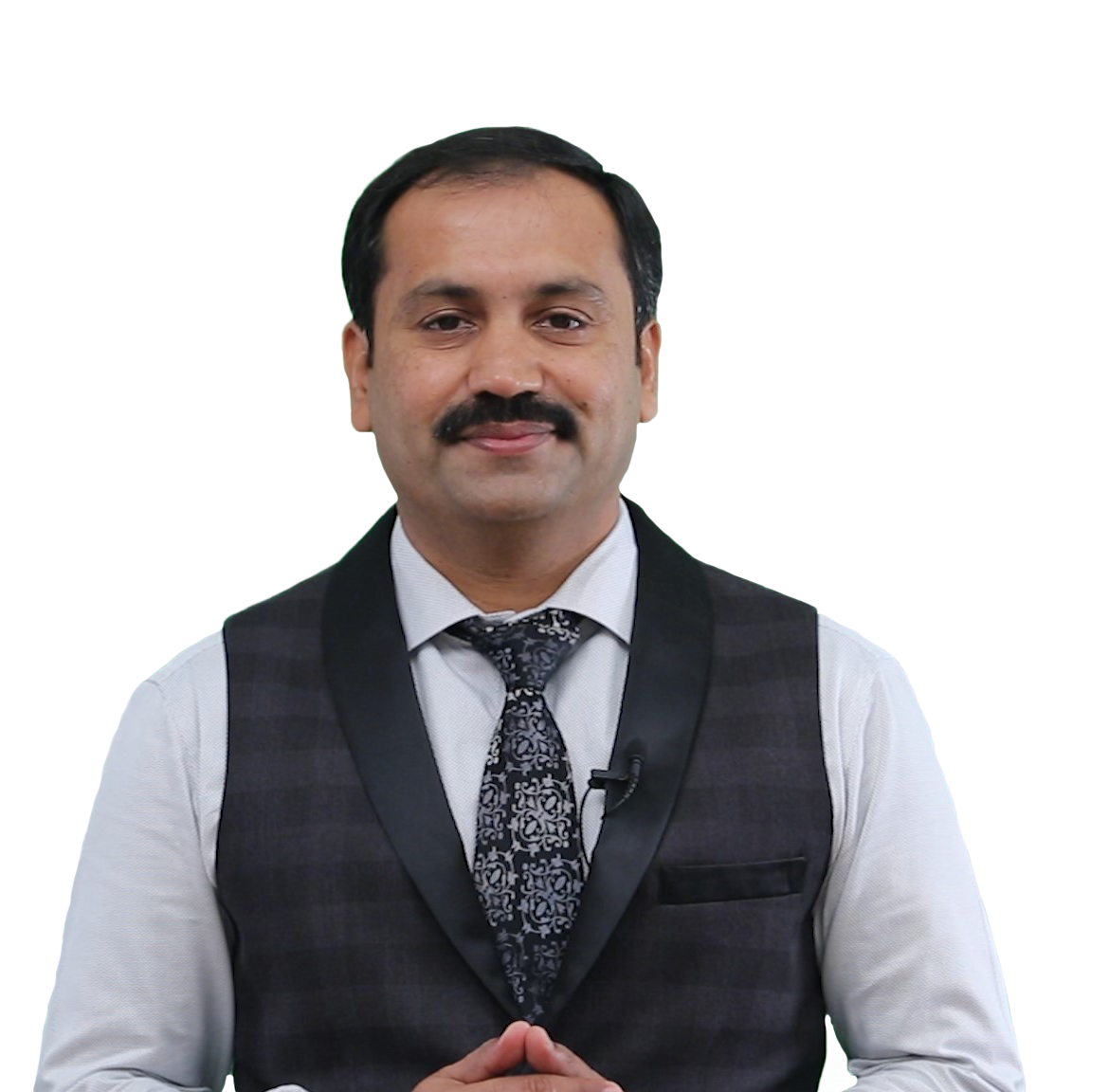 I'm passionate about Inspiring individuals and Businesses to utilize optimum potential and produce outstanding results by adopting transparent and ethical values.
I believe in greatest saying "You are the creator of your destiny" and built my life from nothing to everything in 16 years. Like many, I was also born in a financially poor family and I struggled through the difficulties of life until I found my own success formula through planning, execution and monitoring the growth.
I am a proud Founder & Managing Director of V R Consumer World (the fastest growing Direct Marketing Organization in South India) started as a self-employee in 1999 and built a successful organization which has the strong work force of a thousand people.
I am happy to say "I have been able to evolve a strong system of building an organization from the inception." This gave me ultimate confidence of helping people like me to design life and growth oriented organizations.
So, I formed a training organization for Entrepreneurs & Professionals by name Consumax Life Empowering Pvt Ltd. So far 25,000+ business owners and individuals have gone through life transformation courses and living happy life.
Then I started Consumax Foundation, through this I am conducting social responsibility activity and uplifting the society. Here, specialized Personality development programs named "Self Mastery", discovering inner peace through " Power Of Silence" are conducted. As part of social responsibility, "Icchaa Shakthi" program is conducted to educate high school children in Life values.
I conduct Glare Zone every Saturday morning which gives Immense energy for both myself and all the participants.
I started "Business Tycoon Academy" to uplift business owners to next level. This has helped 500+ business owners to grow to next level.
I am also a Director of S P Home Foods a homely food manufacturing company for food lovers.
My latest venture has been into Eco Farming; through a venture called "Siri Dharini".
My vision is to help more and more people to unfold their true potential and experience the gift of life by imparting ethical values and achieving holistic growth.
Come, let's discover and explore opportunities to lead a happier life, build successful careers, businesses, create abundant wealth, uplift lives through ethics and right values and "Create Powerful & Peaceful Humanity". Upgrade to Level 2 After Completing This Bundle
This course is closed for enrollment.